Prolix Lubricants India Pvt Ltd.
Prolix Lubricants India Pvt Ltd. is one of the leading companies in the lubricant industry working in collaboration with "AL Jezara Petro Chem" Saudi Arabia, which is an established player in the middle east and southeast Asia enjoys a presence in over 20 plus countries. Established in the year 2021, Prolix primarily works in the Automotive and industrial segment and has a leading presence in the open market through a wide seller distributor network and we supply directly to B2B customers. We have warehouses located in three major cities of Rajkot, Jamnagar, and Morbi with more than 5000 square feet each with a quality control laboratory. We supply lubricants that work under extreme operating conditions such as excessive temperatures, exposure to water, dirt, and dust-laden environments. We have our reach across Pan India.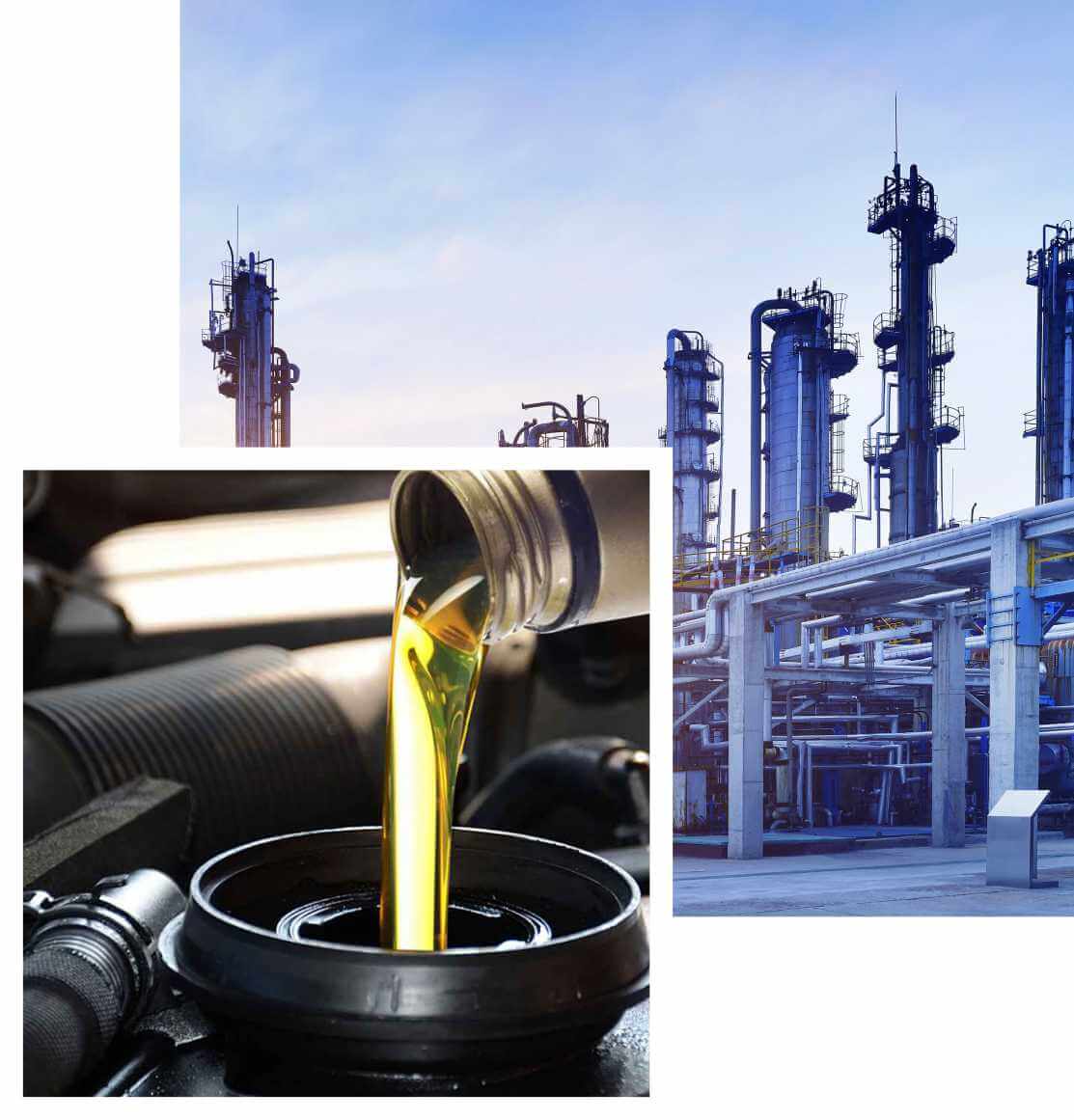 Corporate Vision
To be among top world class leaders in lubricant specialty segment with diversified portfolio serving multiple industrial verticals.
Corporate Mission
To achieve our vision by supplying innovative products and best in class services to customers worldwide.
Corporate Values
Safety
Innovation
Transparency
Adaptability
Integrity
Collaborative Passionate Optimism
Care for the environment
We are committed to provide best quality products and services. We are always open to co-operate and willing to expand our network of distribution in pan India.
With robust production, R&D, and distribution networks we meet 100% customer satisfaction.
We serve our customers with comprehensive products for Automotive, Industrial, and speciality lubricants. Prolix Lubricants India Pvt. Ltd. with its state of art "long drain interval" technology established a strong position in the commercial vehicle sector. (Diesel engine oil, two and four-wheeler motor oil segment).